The Galaxy Club: Best Clubs in Bangalore
An exclusive space that makes you appreciate the finer experiences in life, the Galaxy Club is the perfect spot for you to rewind and relax with family, and develop social relationships at one of the best clubs in Bangalore.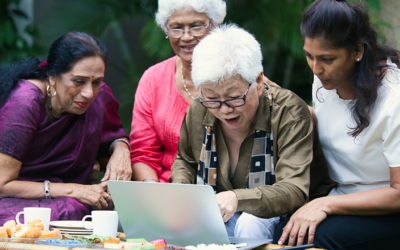 The Evolution of Club Memberships: From Traditional to Modern Lifestyle Clubs Community memberships have been a vital component of human socialization for ages, allowing people to interact, network, and participate in various activities. They have evolved, adjusting...
read more