The Galaxy Club: Best Clubs in Bangalore
An exclusive space that makes you appreciate the finer experiences in life, the Galaxy Club is the perfect spot for you to rewind and relax with family, and develop social relationships at one of the best clubs in Bangalore.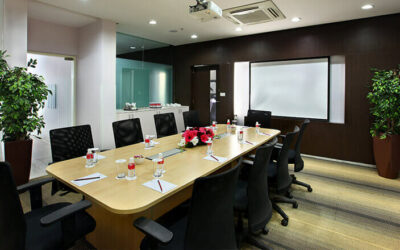 Since March 2020, companies have constantly evolved new ways of working. In 2022, individuals will not head to the office every day and hold in-person meetings - It will continue to be work from home. While online meetings with team members allow collaboration via...
read more