The Galaxy Club: Best Clubs in Bangalore
An exclusive space that makes you appreciate the finer experiences in life, the Galaxy Club is the perfect spot for you to rewind and relax with family, and develop social relationships at one of the best clubs in Bangalore.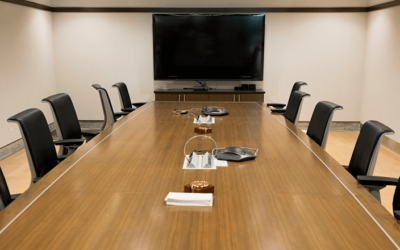 In recent years, Bangalore has witnessed an influx of startups, leading to a rise in demand for meeting rooms and conference spaces. As many corporates have adopted hybrid or remote work models, the need for a well-equipped meeting room has become even more important....
read more