Conference and Banquet Halls in Malleshwaram, Bangalore
The Galaxy Club is the perfect venue for conferences or events. The club offers a wide range of banquet halls in Malleshwaram to host anything from a professional conference to a personal get-together. The banquet halls we offer come with diverse sizes and designs that suit your every need. Our trained staff will take you through the entire process of the event and will make sure that you have nothing to worry about.
Check our seating arrangements and capacities for banquet halls
Banquets Halls
Two banquet halls exclusively designed for large meetings or social get-togethers with a seating capacity of 80 guests each
Meeting Room
A state-of-the-art boardroom for professional meetings with a seating capacity of 15 guests
AV Room
An audio-visual room for presentations, role-plays and training sessions with a seating capacity of 36 guest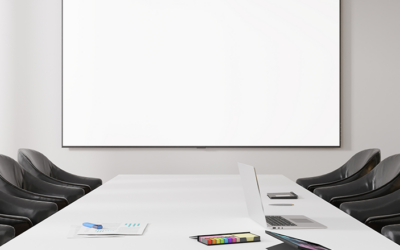 Renting a meeting or conference venue can be a daunting task. There are so many things to consider! From location to price to amenities, it's hard to know where to start. Never fear; we're here to help. Here are our top ten tips for renting a meeting or conference...
read more