Membership Clubs in Bangalore
Offering a Bangalore club membership like never before, the Galaxy Club gives you an opportunity to live the high life. A wide range of services and facilities awaits you at this world-class club in Bangalore.
Our membership options include:
3 year memberships
Ideal in case you are in the city on a project
5 year memberships
Ideal for those who reside in the city
10 year memberships
Ideal for long term convenience
How many clubs does Brigade Hospitality manage?
We manage 4 clubs in total across Bangalore
Regent – Brigade Metropolis (Whitefield)
Galaxy – Brigade Gateway  (Malleswaram)
Woodrose – Brigade Millennium (JP Nagar)
Augusta – Brigade Gardenia (JP Nagar)
Signature – Brigade Orchards (Devanahalli)
What types of tenures do you offer for memberships? Is it different for all clubs?
Non-resident members : 1, 3, 5 and 10 years.
Is the membership transferable?
No. Memberships cannot be transferred.
If the membership is in my name then how many members from my family are allowed to use the facility?
If you are the primary member, in this case, the others are dependant members. You are entitled to 3 dependant members. i.e. self, spouse and 2 children. (If there are 3 children, additional charges are applicable and  on case to case basis the charges may differ from 1 club to another).
Am I allowed bring Guests? Are there any charges for them?
Yes, guests are allowed to visit the venue and utilize the sports facilities on chargeable basis.
Can I get membership for any one of the sports facilities/Gym/Swimming pool?
You need to be a member of the club to avail any of the sports facilities.
Can I avail coaching facilities for a particular sports/Gym?
You need to be a member of the club to avail any of the sports facilities.
Are rooms/accommodation available at all the clubs?
We have 30 rooms available at The Woodrose, JP Nagar and 45 rooms available at Signature Club Resort, Devanahalli on chargeable basis.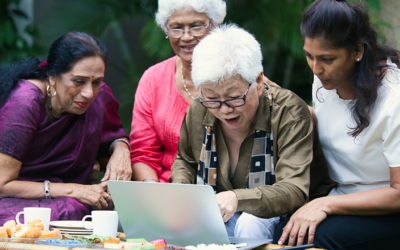 The Evolution of Club Memberships: From Traditional to Modern Lifestyle Clubs Community memberships have been a vital component of human socialization for ages, allowing people to interact, network, and participate in various activities. They have evolved, adjusting...
read more